After your cosmetic procedure, your skin deserves some extra attention to heal and support the best results possible. Divine Medspa stocks a full range of ALASTIN Skincare®  and Epionce products for patients in Daytona Beach, Ormond Beach, Port Orange, and the surrounding areas to help your skin recover and support beautiful, long-lasting results.
Learn About ALASTIN Skincare®
ALASTIN Skincare® was founded to create clinically tested and proven products to protect and rejuvenate healthy skin. ALASTIN Skincare® produces a unique line of products designed specifically to enhance the results of plastic surgery and non-surgical cosmetic procedures like laser skin resurfacing, IPL, and chemical peels. These products help increase your skin's receptivity to your procedure and aid in the healing process afterward.

What Are the Benefits of ALASTIN Skincare®?
Divine MedSpa offers ALASTIN Skincare® products as the line was developed specifically to support pre- and post-procedure efforts to achieve your most beautiful skin yet. We love ALASTIN Skincare® because it:
Supports your skin's natural production of elastin and collagen
Includes antioxidants to protect your skin from future free radical damage
Supports softer skin by boosting cell production
Reduces the appearance of crow's feet, puffiness, and under-eye circles
Calms skin and reduces redness after cosmetic procedures
Supports faster, longer-lasting results from your procedure
---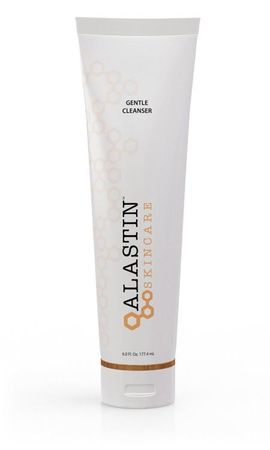 Gentle Cleanser
The ALASTIN Skincare® Gentle Cleanser is a gentle, daily cleanser that helps remove impurities from your skin without irritation. The sulfate-free formula is perfect for calming skin, especially sensitive skin following a cosmetic procedure. It also contains a blend of vitamins and moisturizers that support smooth, soft skin without disrupting your skin's natural barrier.
---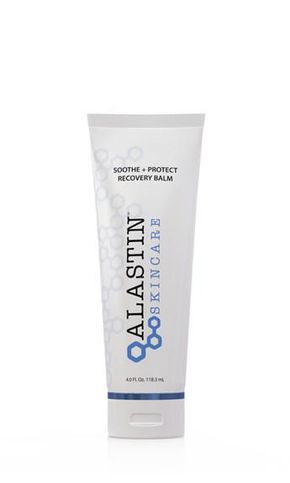 Soothe + Protect Recovery Balm
This emollient balm is formulated to moisturize and protect your skin after a cosmetic procedure such as a chemical peel (LINK) or microdermabrasion (LINK) when your skin may be compromised and inflamed. The ALASTIN Skincare® balm restores your skin's natural barrier, hydrates your skin, and supports a faster recovery.
---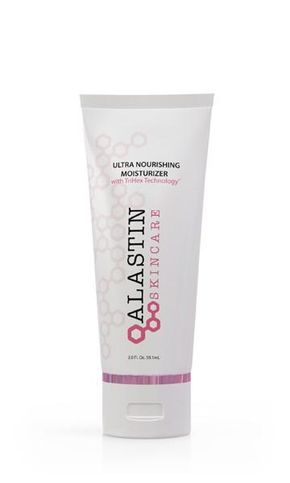 Ultra Nourishing Moisturizer
The ALASTIN Skincare® Ultra Nourishing Moisturizer supports healthier, younger-looking skin with phytonutrients that maintain your skin's barrier function, antioxidants to soothe your skin, and peptides that support elastin and collagen. This oil-free and fragrance-free formulation is suitable for all skin types.
---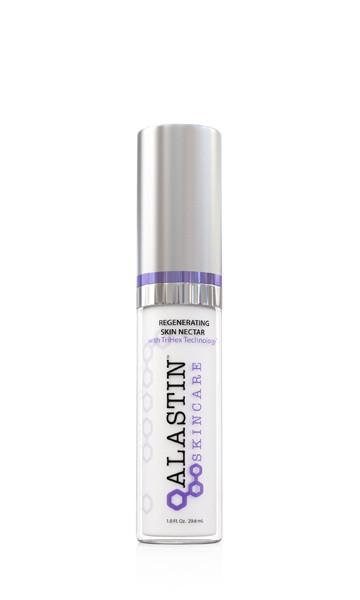 Regenerating Skin Nectar
This proprietary formula uses TriHex Technology® to help clear away debris and damage from your skin while supporting natural collagen and elastin production. At Divine MedSpa, we recommend using ALASTIN Skincare® Regenerating Skin Nectar before and after your procedure to help reduce redness, calm your skin, and enjoy a faster healing process.
---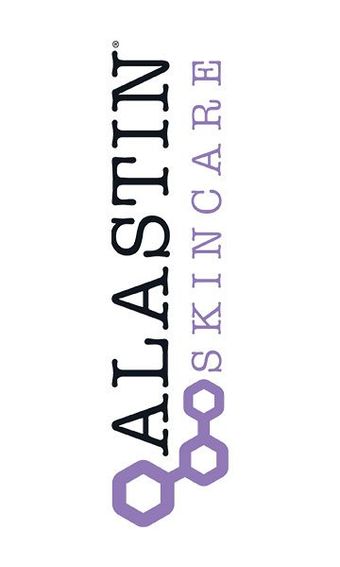 HydraTint Pro Mineral Broad Spectrum Sunscreen SPF 36
One of the most important ways to protect your skin, avoid sun damage, and improve the results of skin procedures like laser skin resurfacing (LINK) is with a high-quality sunscreen. This ALASTIN Skincare® HydraTint sunscreen is lightweight and offers broad-spectrum protection with antioxidants to help shield your skin against free radicals. It also includes a natural tint to complement all skin types.
Epionce® is a leading physician-strength line of skin care products created by Dr. Carl Thornfeldt, a clinical dermatologist. Epionce® was developed based on decades of clinical research to improve signs of aging and address specific skin concerns such as dryness or laxity.
What Are the Benefits of Epionce® Skincare?
Epionce® uses botanical ingredients clinically shown to improve signs of aging for smoother and brighter skin. Here's why Divine MedSpa recommends Epionce® skin care products to support your skin care goals and address your individual concerns.
Epionce® does not contain paraben, sulfate, or fragrance that can dry or irritate the skin.
Contains ceramide, cholesterol, and free fatty acids to improve your skin's barrier and protect against free radical damage.
Backed by 20 years of clinical research. Epionce® products are clinically tested against leading skin care products to provide visible improvements in issues like fine lines, uneven texture, dark spots, and problem skin.
---
---
---
---
---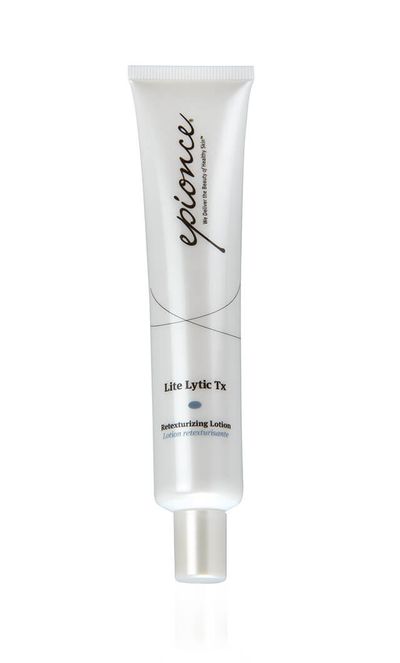 Lite Lytic Tx
This gentle-strength formulation of Lytic Tx can be used on very sensitive skin types, including the elderly and infants, to smooth skin texture and soothe redness and blemishes.
---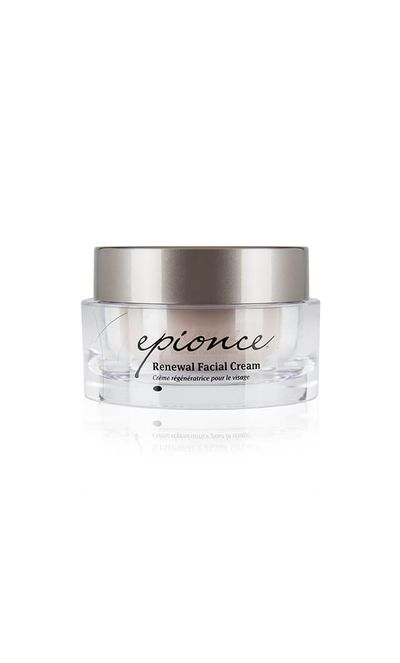 Renewal Facial Cream
This is the flagship product of the Epionce® and a fan favorite. The moisturizing cream visibly diminishes the appearance of fine lines while improving your skin's radiance and clarity. It's been clinically proven to provide superior anti-aging results compared to leading retinoids when used with Epionce® Lytic Tx.
Other Skin Treatments We Offer
Microneedling SkinPen
Microneedling is a non-surgical procedure that creates microscopic, controlled injuries in the skin to trigger the body's natural healing process, which boosts collagen production and rejuvenates the skin. Microneedling uses a handheld device with very fine, short needles that puncture the outer layers of the skin.
Microneedling RF
Microneedling RF is an advanced cosmetic treatment that combines the skin-evening power of traditional microneedling treatments with the skin tightening effects of radiofrequency energy for the ultimate rejuvenating treatment. Not only can microneedling RF help you reduce your fine lines and wrinkles, minimize your enlarged pores and smooth away your uneven skin texture or acne scarring, but it can also help tighten lax skin around your face and sharpen your facial features. 
Rejuvapen
No matter how much we may protect your skin from the sun or follow a medical-grade skincare routine, sometimes the skin gets hyperpigmentation or uneven texture. Whether you've been suffering from unwanted acne scars, sunspots, or just general signs of aging and are looking for a solution, the Rejuvapen® may be what you need. The Rejuvapen® is an advanced microneedling system that smooths away skin imperfections with just a few treatments. 
READY TO FIND OUT MORE ABOUT SKIN CARE PRODUCTS
?
Curious about how your skin can benefit from a quality physician-formulated skin care regimen or want to see better and faster results from your cosmetic procedure? Divine Wellness Medspa offers clinically proven Epionce® and Atlastin products to give you your best skin yet. We serve patients throughout the Ormond Beach area, including Daytona Beach, Palm Coast, and New Smyrna Beach, Florida. Contact us to schedule your free consultation to learn more about how Botox® can give you a more youthful appearance.